We bring design together with technology
Offset and Met Pet printers in Sivakasi
Best design and printing shop in Tamil Nadu
We are the legacies of perfection
We give life to design with technology
For all printing solutions
JHFA- Where design comes to life
Offset and Met Pet design and printing shop in Sivakasi
welcome to jai hanuman fine arts
Your satisfaction is what we strive for the most. When we say we're not happy until you're happy, we really do mean it. So when it even comes to any changes, a typo, or an image that didn't print quite the way you hoped, we'll do everything to fix it.
We love great design and believe it can work wonders for every business. That's why we make it simple to create beautiful, expertly crafted business stationery.
Jai Hanuman Fine Arts is one of the top commercial printers and allied services company in Sivakasi, Tamil Nadu. We are a professional offset and Met Pet design and printing shop.
MET PET PRINTING
These cartons stand out by their luster and rich finish and have extensive applications. Such cartons are now the order of the day.
CARDBOARD BOXES
Cardboard design and printing is an old way of branding and advertising which is followed even today. Get yours now!
PAPER BAGS
We design and print custom paper bags. We make sure of fresh designs that match the market needs.
CATALOGS
Catalog design and printing require fresh ideas and professional designers. We facilitate all your needs for the same.
STICKERS
Not just banners and pamphlets but stickers are a huge means of marketing and advertising in today's market. 
POINT OF SALE MATERIAL
POS is used for huge branding and sales perspectives. We are an expert solution for POS.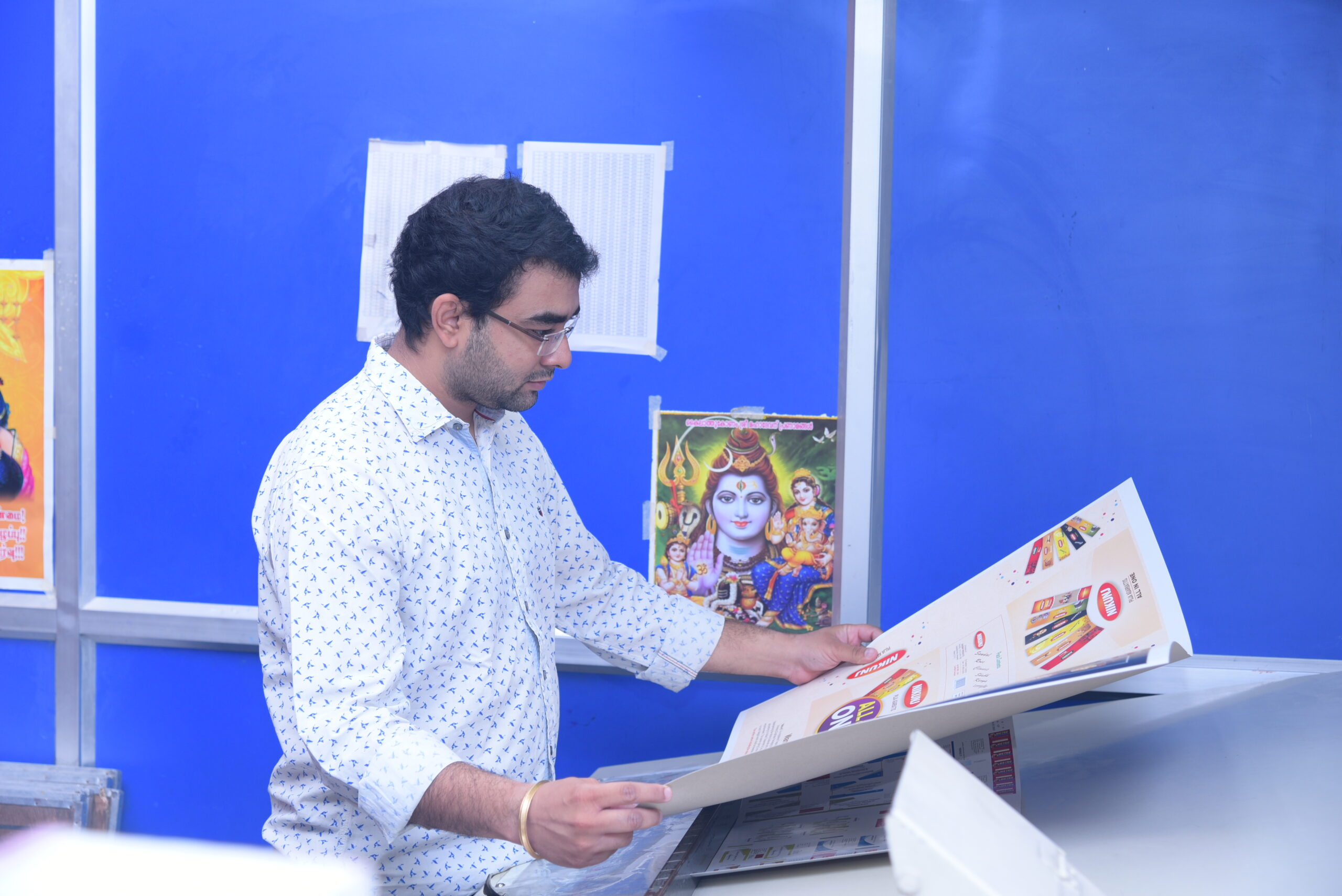 We focus on professional designs that suit your business needs.
We make sure of on-time service for all our clients.
We have competitive pricing which might help you choose us.
We are quality concerned and want to provide you with our best.
Have a look at some of our latest works and how we make sure all our clients get satisfied delivery.
We at Jai Hanuman Fine Arts bring out the best of our skills. We have one of the best teams of designers in Sivakasi, Tamil Nadu. Visit Jai Hanuman Fine Arts and experience the quality we serve.
We're a print and design company that is passionate about great design and the difference it can make to our customers and the world.
We want to set up a new standard for print, with remarkable new products that bring great design and uncompromising, high standards to the industry.
DESIGNING

90%

90%

PRINTING QUALITY

92%

92%

CUSTOMER SATISFACTION

85%

85%
GENERATING NEW IDEAS.
SOLVING BIG PROBLEMS.
At Jai Hanuman Fine Arts we look to serve our best to our clients and customers.
A place where everybody meets satisfaction.
Have a look at some of our testimonials.
We always like working with Jai hanuman fine arts, as they always come up with new and innovative ideas and do multiple iterations of prototyping without hesitation, and until our team and management are satisfied.
They educate and make us understand the smallest details possible. They are more passionate about what they do and this is why we stay with them.
— A major food manufacturer In southern India
We rely on Mohit and the team for the quickest of deliveries, with the most efficient cost and quality to the highest standards. They are our exclusive vendor for PoS materials for 5 southern Indian states. And every single time they deliver with our strict deadlines is what keeps our relationship moving for years.
— Brand Manager, a BSE listed wire and cable manufacturers
Let's Start Something new

Say Hello!
To know more about Jai Hanuman Fine Arts fill in the form given below and we shall resolve your query as soon as possible.