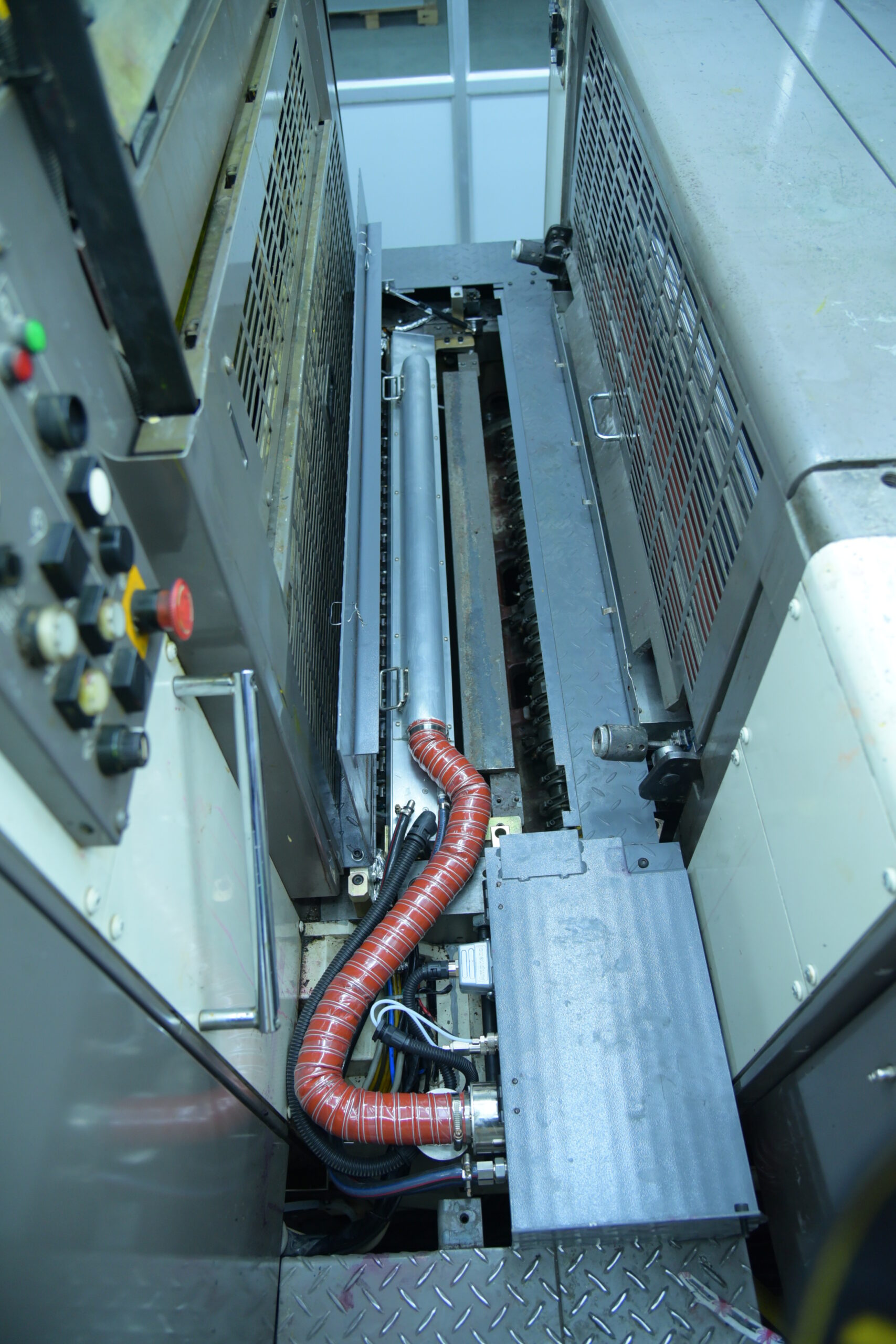 Offset printing
Jai Hanuman Fine Arts
We at Jai Hanuman Fine Arts present you some of our works as projects in our gallery section.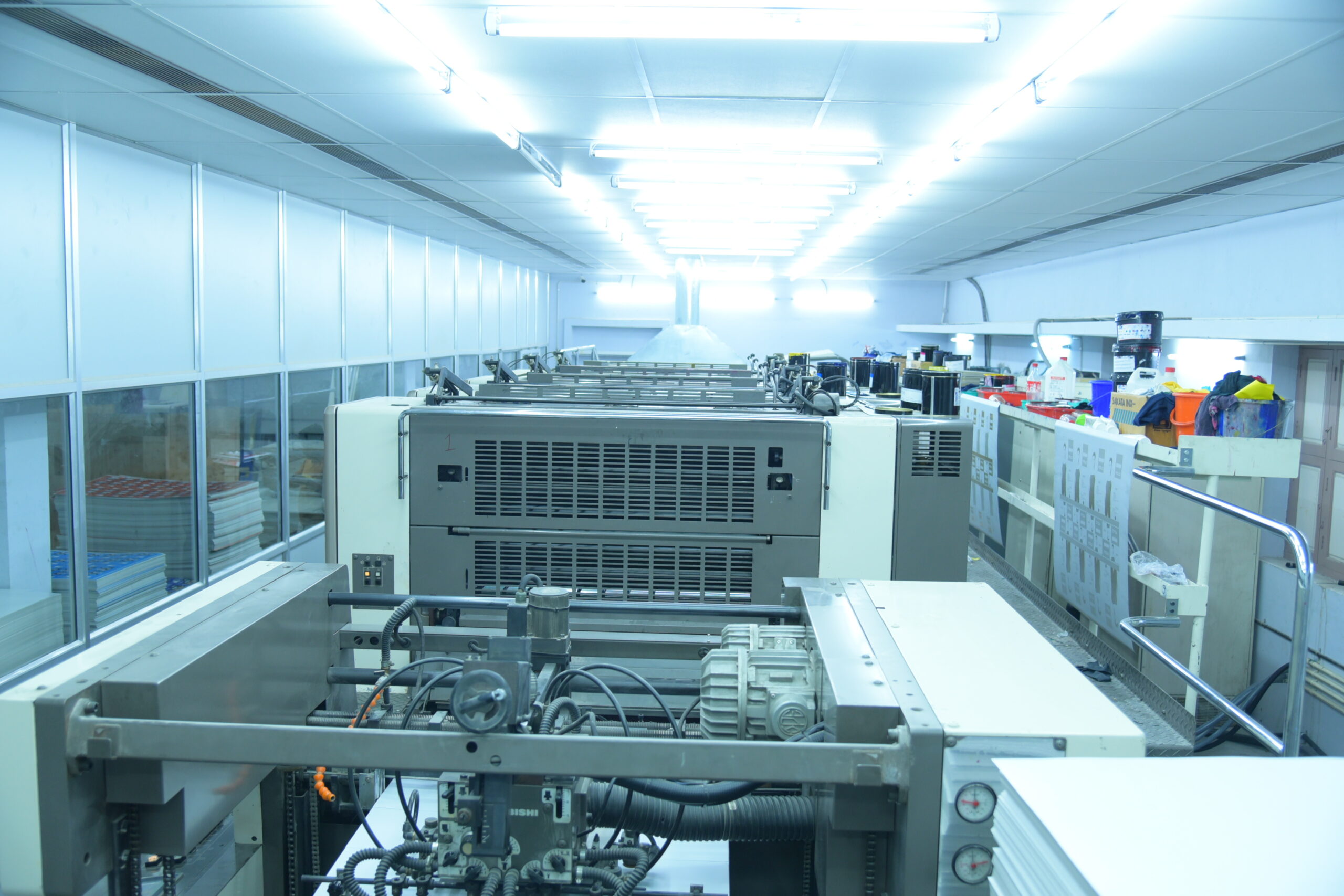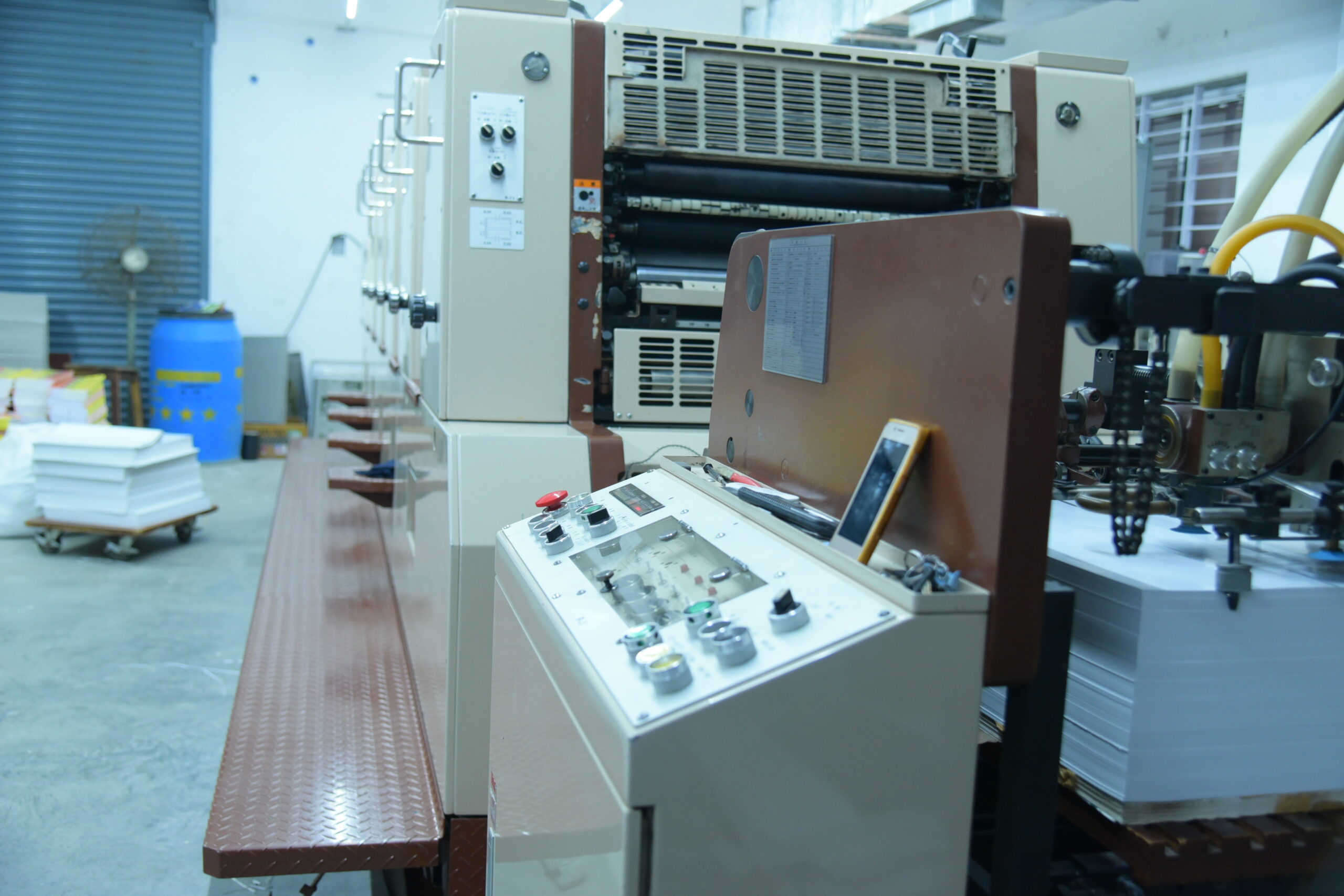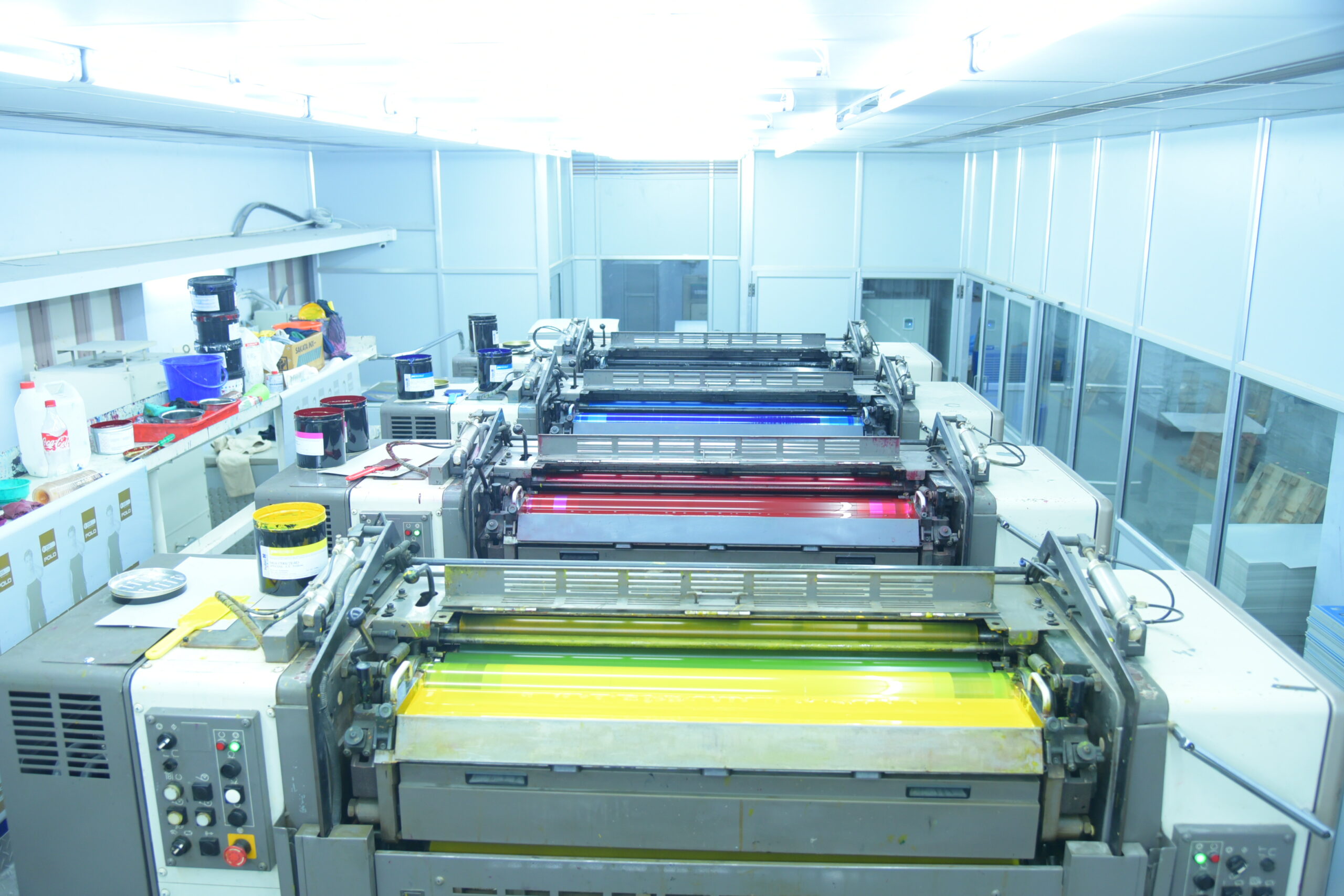 Jai Hanuman fine arts
Your Printing Stop Shop
Anything that you want to get printed, Jai Hanuman Fine Arts will always be at your rescue.
We print a high variety range from carton boxes to banners to your favourite danglers so that your can attract majority customers.
We have been serving the industry since ages and now we have our confidence built in the market itself.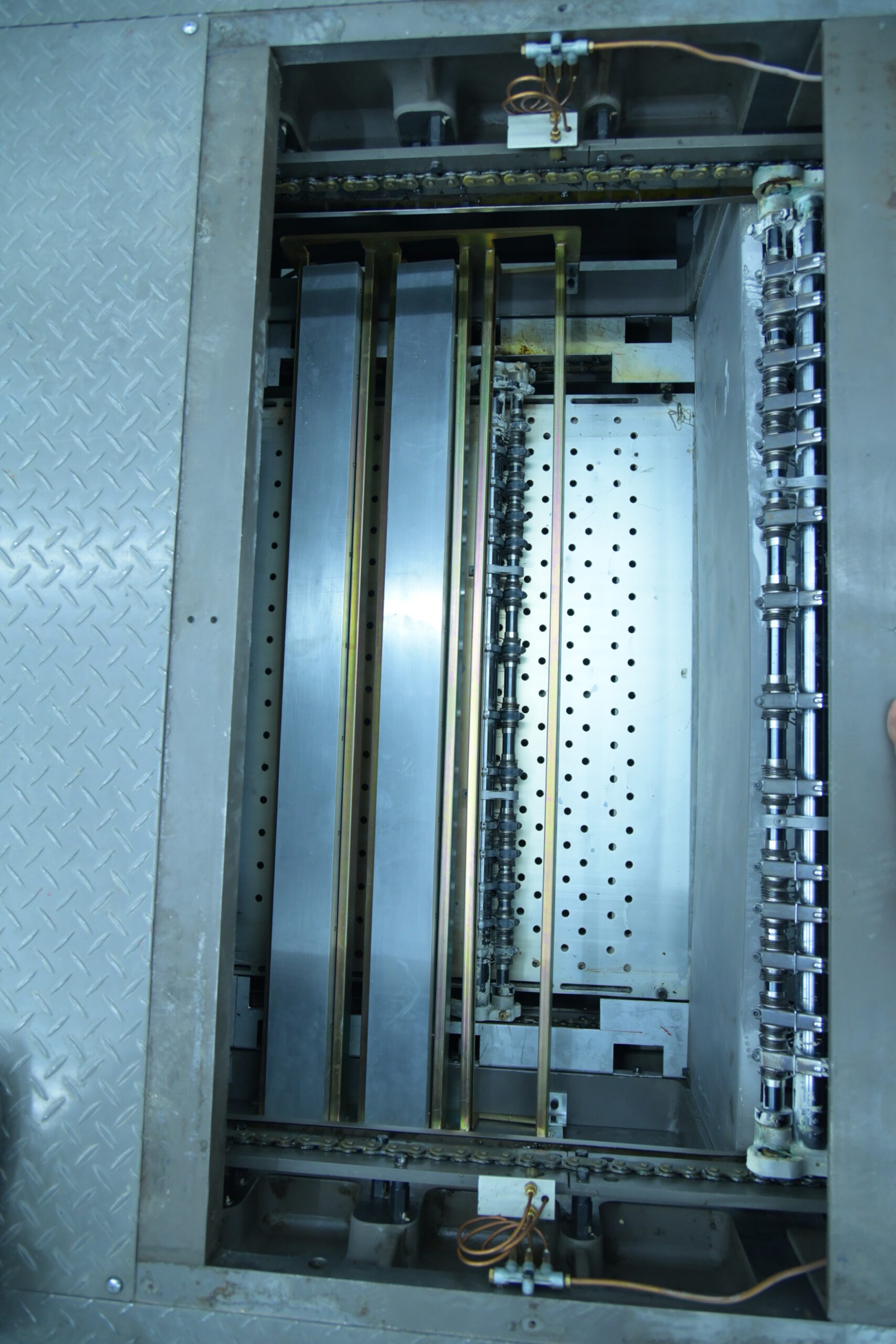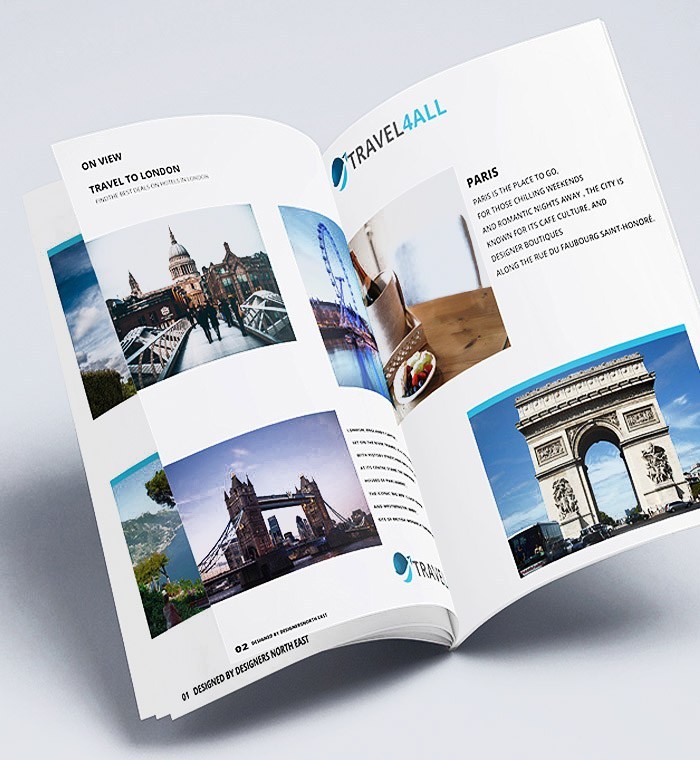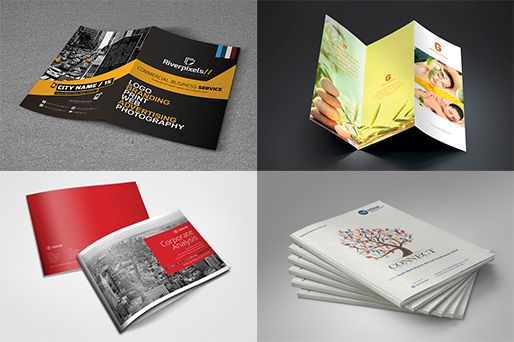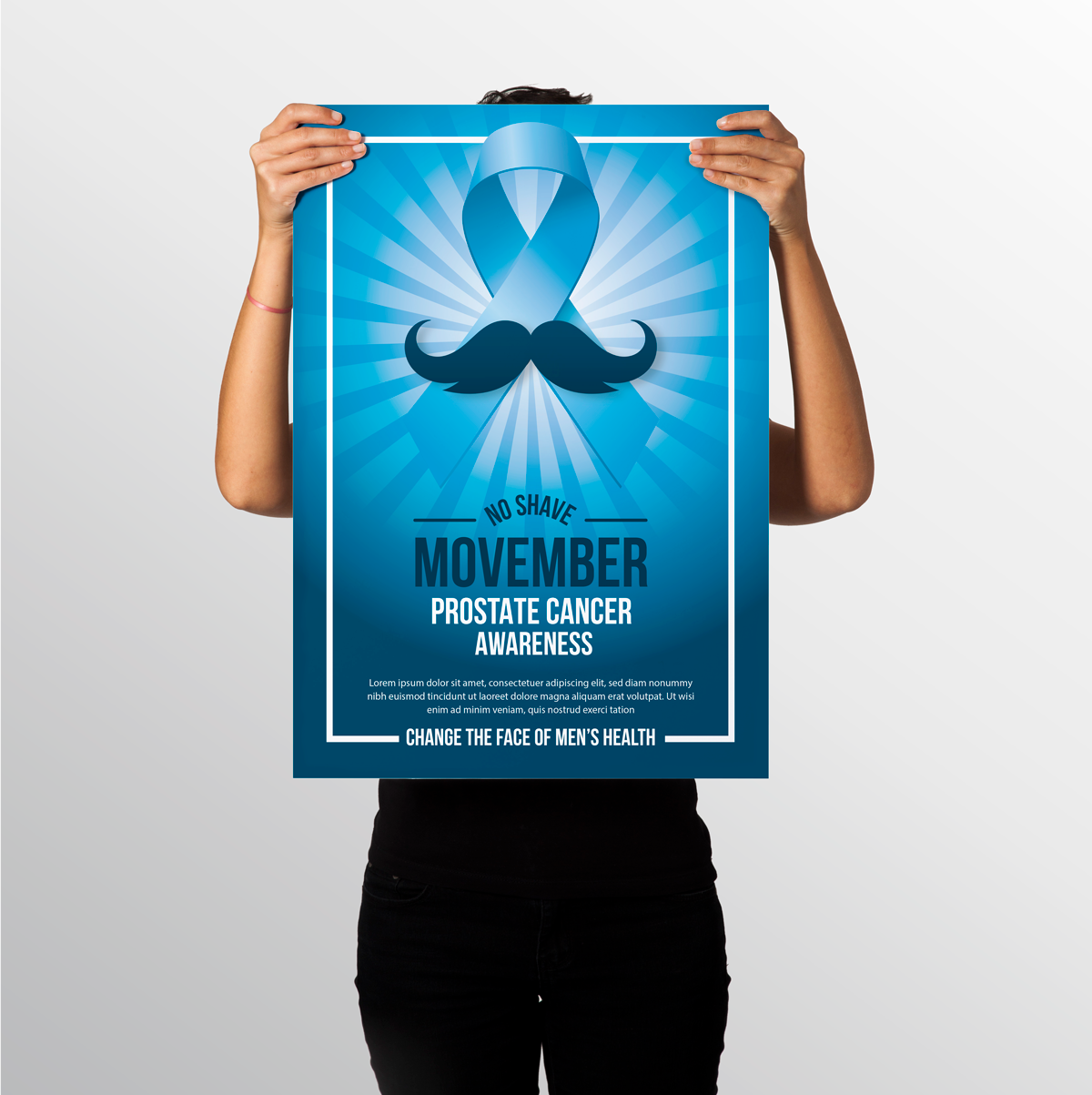 Visit
Become A Part of Our Story