About the company
Jai Hanuman Fine arts is among the top commercial printer and allied services company serving to all the industries with our excellent printing capabilities in Sivakasi, Tamil Nadu.
Established in 1994, Jai Hanuman Fine Arts is renowned for its state-of-the-art infrastructure, highly skilled team, robust processes, and adoption of the latest technological advances. Operating from its factory in Sivakasi, Tamil Nadu, the company acts as a turnkey provider of printing services with an extensive plant and machinery list of mono and multi-colour.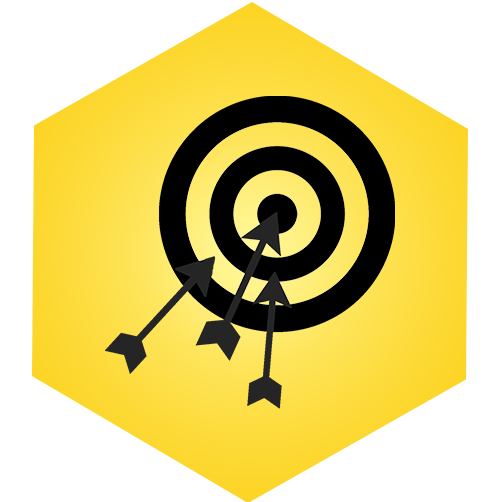 Our mission is to provide exceptional services and to follow through on our promises. We will strive to deliver individualised solutions to all our client's printing needs and add value to our clients' businesses. People at Jai Hanuman Fine Arts are focused on providing great service and forming lasting relationships with our clients.
Jai Hanuman Fine Arts endeavours to become recognised as the benchmark of outstanding service in the printing industry. We pride ourselves on bringing results that count in everything that we set out to do.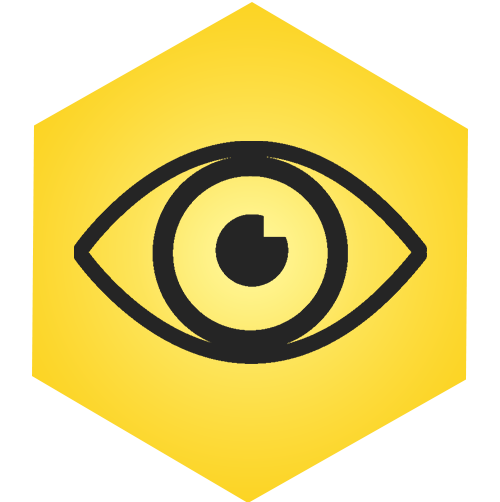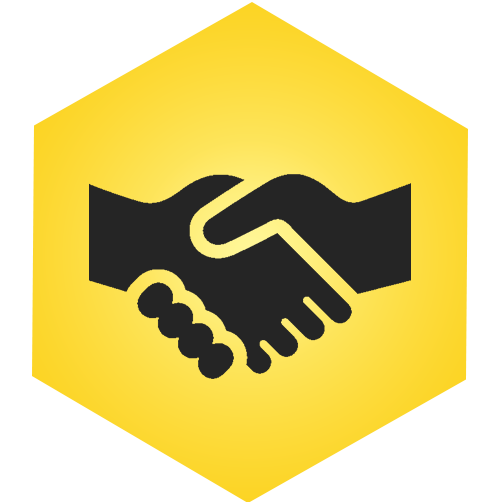 Our team is our strength and a vital ingredient to everything that we achieve. We value expertise, skill, and knowledge in each person's chosen area. Passion, enthusiasm and ambition, honesty, sincerity, and above all commitment are what we look for in our people. We strive to provide an environment that attracts highly qualified employees and offers the satisfaction of working in a challenging and successful position.
Jai Hanuman Fine Arts would love to be a part of your family. Our Offset Printing designing and printing services shall help you with attracting customers all over the globe.
Take a tour through some of the many jobs we have completed. Who knows something here might give you the inspiration you need for your business
Let's Start Something new

Say Hello!
Contact us in case of any queries or to book an appointment. We will contact back to you soon.